Building an e-commerce business?
Get the 7 Growth Hacks
We Used to 2x Our Revenue!
See the exact words, emails, tools, and hacks that helped us double our revenue...
Then COPY them for yourself.
$99
FREE FOR A LIMITED TIME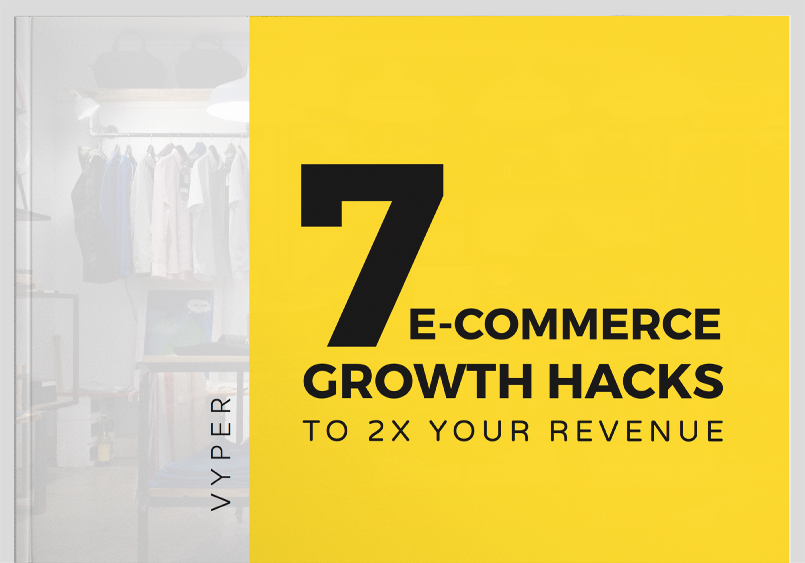 Meet your growth experts
We're a group of e-commerce veterans who have scaled companies in every stage of growth. We're currently building out software tools, like
VYPER
, to help e-commerce companies scale.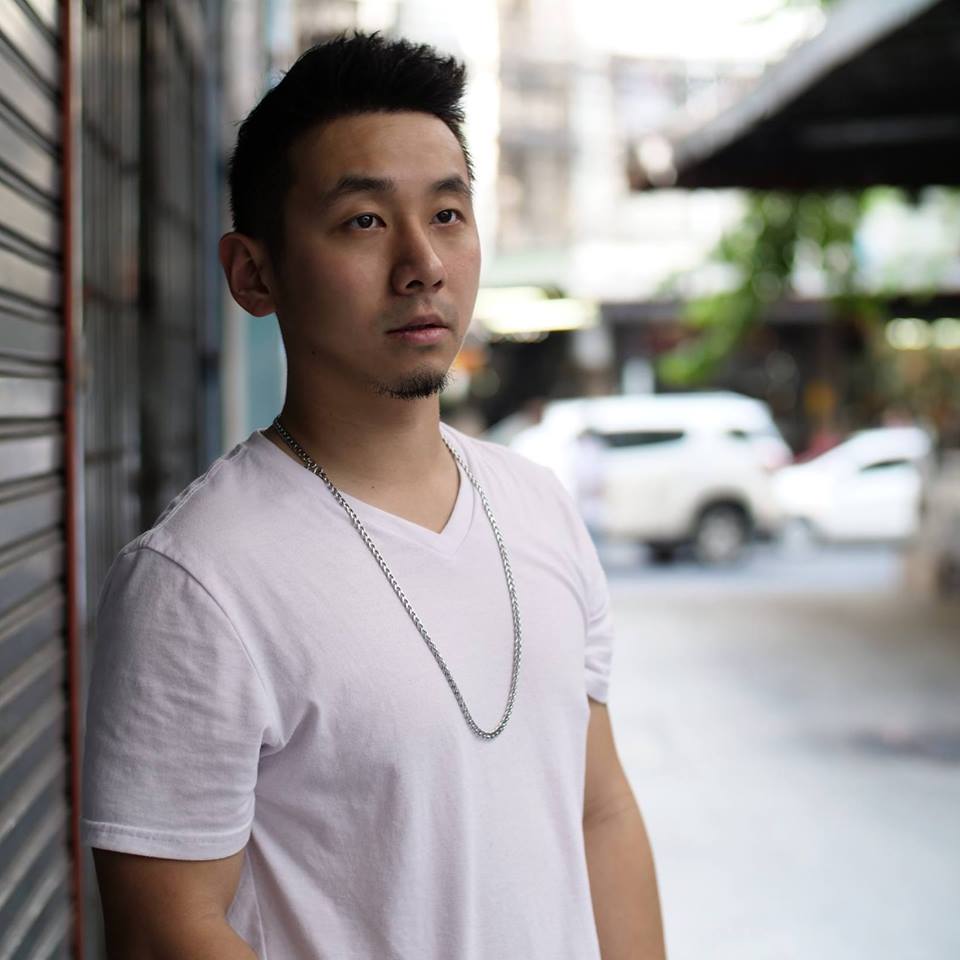 Kevin Tang
The current head of product at VYPER, Kevin has built multiple e-commerce companies with 2 acquisitions (PhotoWhoa.com and Winter Lotus). He has a knack for scaling a company from 0-6 figures and leading the early "growth hacks" of a company.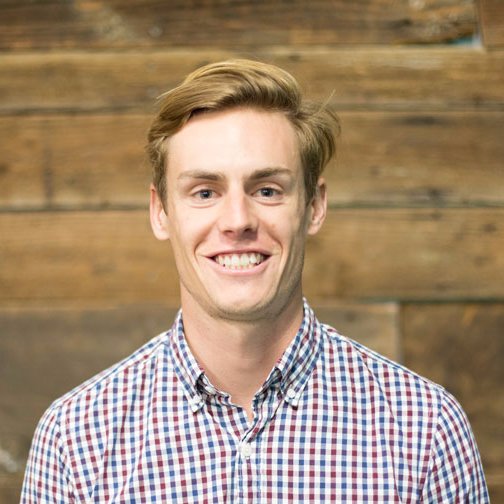 Jack Paxton
CMO of VYPER, Jack Paxton has previously acted as an outsourced Chief Marketing Officer to several multi-million dollar e-commerce brands. His strength lies in late stage growth, having taken companies from 6-figures to 8-figures and beyond.
PLUS a total of 7 hacks! Want it?
Made with by the VYPER team