Sorry! The contest is over!
TravelBob Launch Giveaway Contest
Join Our Launch Giveaway
3 Lucky Winners Will Be Drawn On April 30th
What's Included:
#1 Travelbob Cool Fab Travel Pillow
#2 CoolFab Eye Mask
#3 Noise Canceling Ear Plugs
#4 TravelBob Drawstring Bag
#5 Packing Cubes
#6 Travel Adapter / Plug
#7 Cable / Electronic Bag
#8 Compression Travel Bags
#9 Umbrella
#10 Theft Proof Backpack
#11 Travel Blanket
#12 RFID Passport Holder
#13 RFID Card Sleeves
GIVEAWAY #1 - 4 COOLFAB TRAVEL PILLOW + NOISE CANCELLING EAR
PLUGS + COOLFAB EYE MASK + TRAVELBOB DRAWSTRING BACKPACK
#1 CoolFab Travel Pillow : 10 Features Packed into 1 Pillow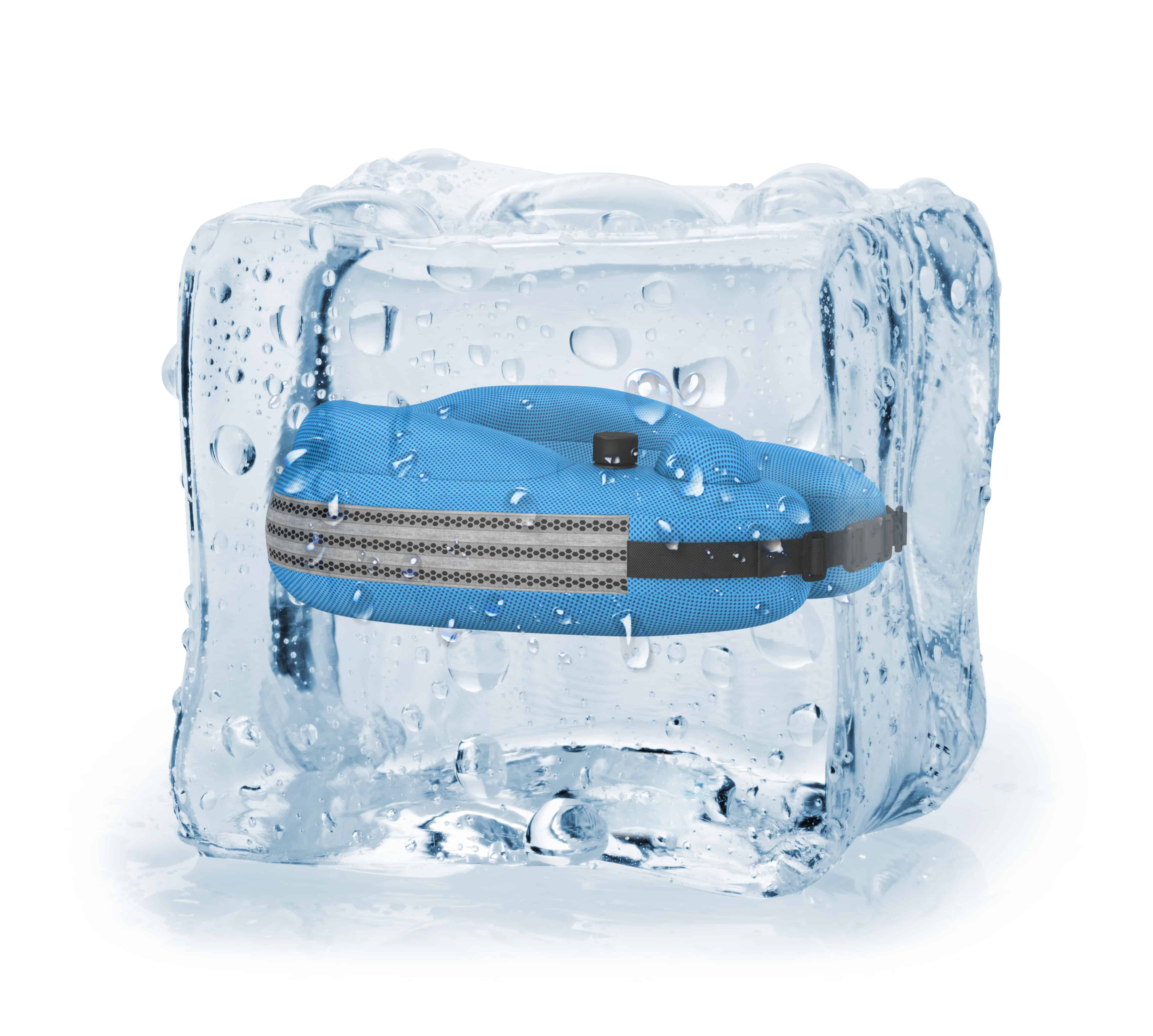 The unique cooling system using moisture from the coolfab material to draw the sweat away from your skin to keep you cool.
GIVEAWAY #5 PACKING CUBES
Are you into traveling and want to make sure to bring every important thing with you without any hassle? Packing Cubes is the best solution to use most especially when you are traveling more often. It helps you travel light. Why did I say so? It is because packing cubes purpose is to fit in all your things and at the same time organize it. Not just that, it comes with different sizes that you can use depending on the type of things you would want to bring with you by category. One packing cube for all upper clothes, one packing cube for all accessories, and so on.
GIVEAWAY #6 ELECTRICAL ADAPTER & TRAVEL CHARGING HELPER
This Electrical Adapter has two important usages. First, this is best for any worldwide tour and travel. The power adapter is international compatibility all over 160 countries such as UK, Europe, Australia, USA, Italy, Japan, China, France, Africa, etc.
Secondly, this is certified and safety at the same time, Because this has FCC, CE, and RoHS certified system that gives complete protection for you and for your family's devices.
When you go USA, European countries, or UK, this travel Adapter can hel;p adapt your plugs. This has been designed for portable sizes , so that it can be put into small handbags or pockets. The purpose if the green color is for it to easily seen inside the luggage.
GIVEAWAY #7 ELECTRICAL CABLE ORGANIZER
It is normal in traveling that you bring important things with you. Mostly, the electrical cable is one of the many things you bring but it is the difficult thing to be kept. This electrical cable organizer is perfect for your travel and is the solution to your problem. You can also keep your other small things to make sure you will not lose them such as SD card, memory card, etc.
GIVEAWAY #8 COMPRESSION TRAVEL BAGS

This compression travel bag is a perfect choice if you want to make sure that all your clothes are protected from any odors, moths, dirt, and dampness as well. This type of bag also minimizes the storage space by up to 75%. This compression travel bag helps you travel light all the time wherever you go.
·
GIVEAWAY #9 UMBRELLA
Make this mini handy umbrella your travel buddy wherever you go. This has Ultra-light and compact design and at the same time, it has a broad canopy that is very helpful in providing you complete shelter.
GIVEAWAY #10 BACKPACK
This extraordinary backpack is very convenient to use most especially in traveling or for you to be on the go all the time. This helps your things organize and each of the things can be found once you need it. Also, it has a theft-proof pocket design to protect your things while traveling. This means all things in your bag are secured and are taking cared of. Less worries while using this backpack.
·
GIVEAWAY #11 + 12 RFID SLEEVES
RFID, or Radio Frequency Identification, is a technology that uses radio waves to keep track and identify automatically any identification tags attached to a specific object. This device is made up of an electronic card that helps monitor a specific object since the information is stored on it electronically. Its purpose is to promote safety and security in every person's things may it be small or big, as long as it is important, everything matters.
GIVEAWAY #13 TRAVEL BLANKET
Best cozy-soft microfleece Blanket got the perfect size to cover and protect your body in comfort while you travel. This is very easy to fold and can be wash via washing machine or using your hand. Choosing this to bring with you for travel is a smart choice.
Get 100 Points Right Away Just by Entering
Get More Entries When You Refer Friends
The more points you collect the better your chances to win are


3
Lucky Winners Will Get This Fantastic Prizes
There is no purchase necessary to enter the giveaway, and to win.
Good Luck