Do you like adventure? Do you like meeting new people?
FOLLOW THE Tequila Trail To MEXICO…
Win A FREE TRIP This Year!

In The Home Of Tequila, Guadalajara, Mexico!
You'll Be Blown Away By This Amazing Prize!
Worth $2000! -INCLUDES - Trip For 2 With Airfare, Hotel And Access To Top Distillers In Mexico At The Home Of Tequila, Guadalajara, Mexico…
This exclusive prize is just for you and a lucky friend-brought to you by 'Social Scene'
We here at 'Social Scene' have 9 years of experience putting together amazing events for people and helping them create treasured memories
"Some of my best memories are going with my son to your events. Keep up the good work."
Dan Hayes


"Everyone is always so nice and it continues to bring me back in!"
Samantha Young
More about us…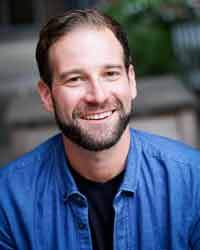 Hey, it's William Holdeman here, Co-founder and owner of Social Scene.
After graduating from University in 2008, I discovered my true passion in life is bringing people together to share good times and create amazing memories.
In 2010, I set up the 'Social Scene' to make that passion a reality and to connect people socially in fun and engaging settings.
I'm always looking for new ways to connect with the local population no matter where I am and explore and understand how they enjoy life to the fullest.
Let's face it…
Life is about connection.
This competition is another way for us to spread the word about what we do and create an amazing exclusive experience for you and a lucky friend.
"Love all of your events! Who thought someone would find their husband at one of your bar crawls" Megan Elder
"The great variety of vendors, the food availability, the free/open structure of the event"
Rani Rambot
3 Compelling Reasons Why YOU
Should Enter To Win A Free Trip On The Tequila Trail In Mexico
YOU could win an all-expenses paid trip to Tequila Homeland Guadalajara, Mexico with Hotel and Airfare covered for you and a friend.
YOU get to taste and experience some amazing tequilas. (Although you absolutely don't need to be 'a knowledgeable tequila drinker')
YOU get to build long-lasting friendships (people are not just there to get drunk). The event will not be overcrowded.
Here's How to Win
It's So Easy
STEP 1 Click the Enter button
STEP 2 Get Your Unique Share Link
STEP 3 Share & Complete Bonus Actions
STEP 4 Collect Entries
STEP 5 WIN A Trip & Additional Prizes!!

The more entries the greater the chance to win, but every entry gives you a chance to win!
What are you waiting for!?

Enter to win and share with friends (make sure you are the winner or at least the plus 1)! The more sign-ups you get-the more entries, earning 500 entries for every entry from your personal link!

Check us out at BeSocialScene.com and TequilaTastingFestivals.com to learn a bit more about who we are, what we do, and our tequila events!
1st Place Winner ($2,000 Prize)


INCLUDES
- Trip for 2 with airfare, hotel to Mexico with tequila distillery experience.
But Wait…there's $25,000 in
additional prizes available!

2nd Place: 10 Random Winner Prize Packages
($1500 In Prizes)


INCLUDES

- Tequila event prize packages (tequilatastingfestivals.com) or Social Shop prize pack (shop.besocialscene.com)!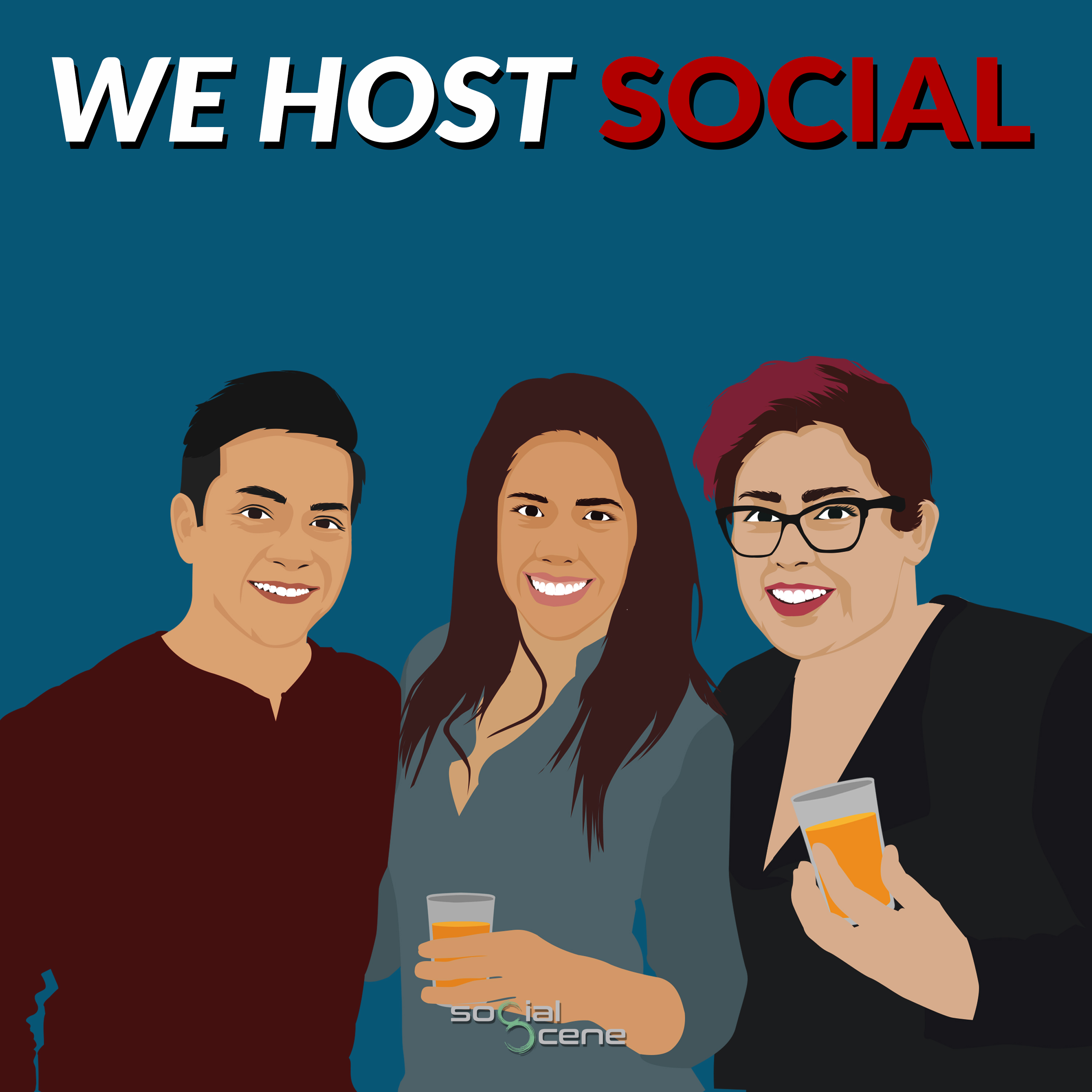 3rd Place: Collect 2500 Entries (First 500 People)

To earn a tasting or bar crawl event ticket or $30 in spend at our Social Shop!

4th Place: Collect 1500 Entries (First 750 People)
To unlock a $10-$100 gift card to use in our Social Shop store or on our events!


Good Luck!
EVERY ENTRY COUNTS
(The Winner Does Not Have To Have The Most Entries, But That Does Increase Your Odds Greatly)
(No Need To Attend Our Events, But Additional Entries Are Earned At Each Event)!
** You Must Reside In One Of Our 12 Cities To Win **
*** NO CHEATERS PLEASE***