Sorry! The contest is over!
We are giving away over $11961 worth in prizes that are tailor-made for modern day entrepreneurs.
Here's what you can win:
First 500 who signup get these 2 amazing prizes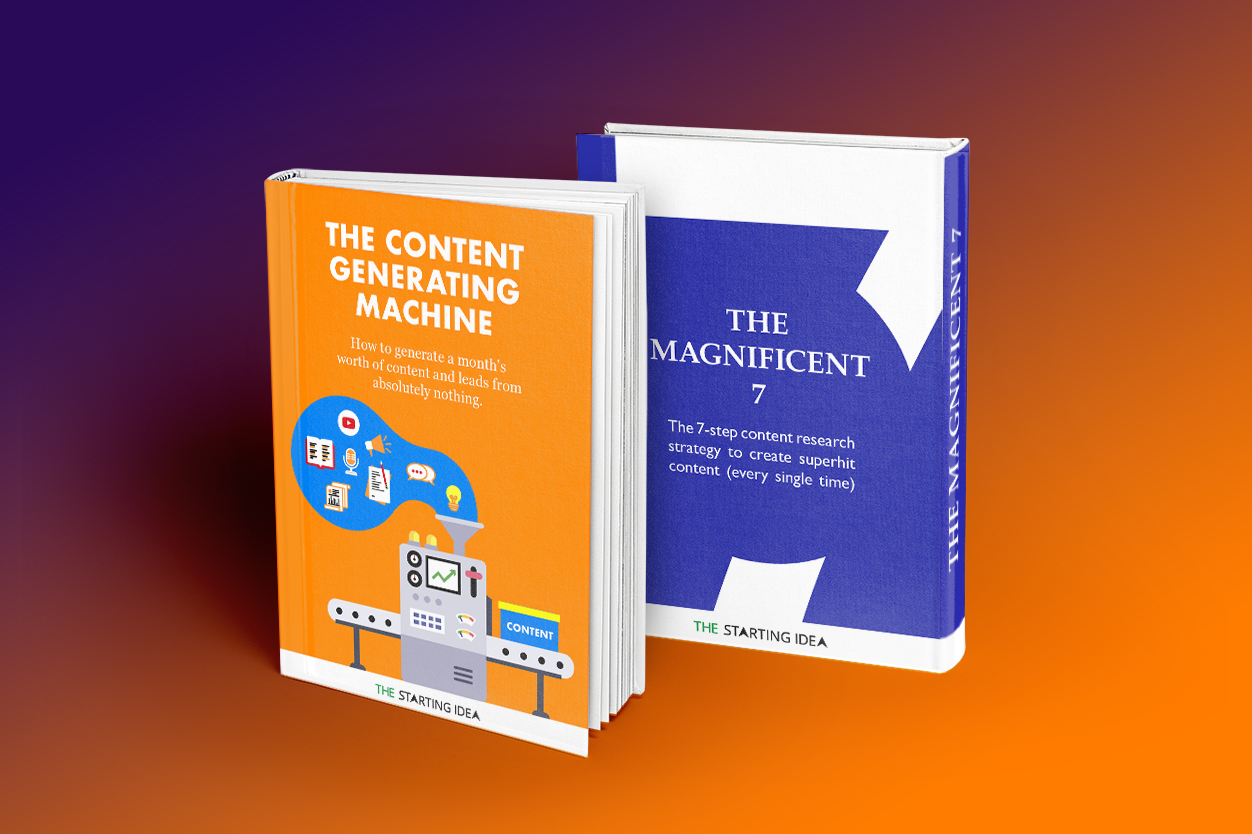 FAST ACTION REWARD 1
The Magnificent 7 - Get the ultimate 7 steps of content research strategy to create superhit content every single time (value $49)
FAST ACTION REWARD 2
The Content Generating Machine - How to generate a month's worth of content and leads from absolutely nothing (value $49)
1st Place Winner
FREE LIFETIME ACCESS to The Starting Idea Growth Club VIP (value $7500)
One lucky winner will get LIFETIME ACCESS to Growth Club VIP.
An exclusive membership site carrying advanced level growth hacks, checklists, cheatsheets, design tools and resources on online marketing, personal branding, conversion rate optimization, content marketing and more.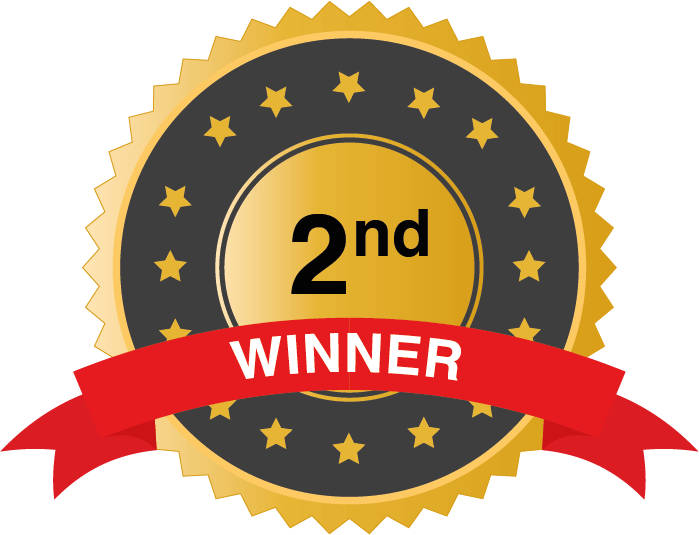 2nd Place Winner
FREE 30 Social Media Graphic Templates made by our Design team + 3 Infographic Templates (value $2500)*
Supercharge your social media growth with 30 high quality and fully customizable social media graphics based on a wide variety of topics. Fully customizable to put your own brand logo and share with the world.
Add to it, 3 expressive infographic templates which will depict your ideas into a canvas, and you have the perfect recipe for web and social traffic.
3rd Place Winner
FREE 6 months access to Social Media Marketing Tool with analytics and advanced marketing features for 5 accounts (value $1250)
Get 6 months FREE access to Social Media Marketing software for a total of 5 profiles.
Also get detailed analytics, post timing recommendations based on machine learning, recurring post ability and more.

4th Place Winner
FREE 6 months worth of weekly SEO Audit reports for your site (Value $250)
Get SEO performance reports every week for 6 months.
Find and discover critical factors that will help you dominate your niche on search engines.


Get 500 entries and unlock these 3 amazing BONUS GIFTS
BONUS GIFT 1
The Ultimate Teamwork Checklist - The ultimate remote business hacks. The super simple teamwork checklist every online business should have (value $69)
BONUS GIFT 2
The Reputation Regulator - Use the 1 FREE tool mentioned in this ebook to manage your online reputation with ease (2 powerful bonus hacks included) (value $97)
BONUS GIFT 3
Authority Amplifying Cover Image Templates - Boost your authority without even saying a thing! Use these cover image templates to instantly boost your authority anytime some lead visits your social media profiles (value $97)


All you need to do is to enter!
Instructions are on the next page on how you can massively increase your chances of winning.
* The license grants you, the purchaser, an ongoing, non-exclusive, worldwide license to make use of the digital work. You are licensed to use the item to create one single end product only for yourself.