Sorry! The contest is over!
Social Scene - our "why" connecting people, building relationships and creating memories through events and experiences in your city.
Now, we just took it to a whole new level!

Enter To Win A Trip To Mexico With Tequila Treats!
Every year during the winter, we provide an amazing event to bring the beach to you, warming you and your taste buds with tequila (Winter Tequila Tasting Festival @ TequilaTastingFestivals.com), bringing out just over 1,500 people across 4 cities! This year we are taking things to another level and 2 PEOPLE WILL WIN A TRIP TO MEXICO & ENJOY TEQUILA!



We're giving away a trip (flight and hotel included) to Mexico with days enjoying great Mexican sun and tequila!

In addition, several people will win a special Tequila Prize Pack, while even more people will win additional event perks and gifts from our Social Shop!

How fun would it be to travel to Mexico, learn from some tequila distilleries and treat yourself to a variety of the top tequilas right from where they are produced? One winner and a friend will do just that. In addition, you can win tickets to events (TequilaTastingFestivals.com) and prizes from our Social Shop!

EVERY ENTRY COUNTS
(The Winner Does Not Have To Have The Most Entries, But That Does Increase Your Odds Greatly)
(No Need To Attend Our Events, But Additional Entries Are Earned At Each Event)!
How to Win
Enter → Get Your Unique Share Link → Share & Complete Bonus Actions → Collect Entries → WIN A Trip & Additional Prizes!!

The more entries the greater the chance to win, but every entry gives you a chance to win, so what are you waiting for!? Enter To Win and share with friends (make sure you are the winner or at least the plus 1)! The more sign-ups you get the more entries, earning 500 entries for every entry from your personal link!

Check us out at BeSocialScene.com and TequilaTastingFestivals.com to learn a bit more about who we are, what we do and our tequila events!



Our "why" to connect people, build relationships and create memories! This passion contributes to everything we create! We produce events in 12 cities, content so you can learn about top events, venues, brands and tours in your city, our Social Shop to keep the party going even when we are not putting it on and our soon to be launched Event Academy so no matter where you live you can throw a great event; with logistics, marketing and sales strategies to make sure your event is a success from concept to execution.

Enter to win this once in a lifetime contest, share with friends and let us send you to Mexico in 2019! Additionally, we have some amazing prizes to win even if the grand prize does not come your way!



1st Place Winner ($2,000 Prize)

INCLUDES - Trip for 2 with airfare, hotel to Mexico with tequila distillery experience in 2019.



10 Random Winner Prize Packages ($1500 In Prizes)

INCLUDES - Tequila event prize packages (tequilatastingfestivals.com) or Social Shop prize pack (shop.besocialscene.com)!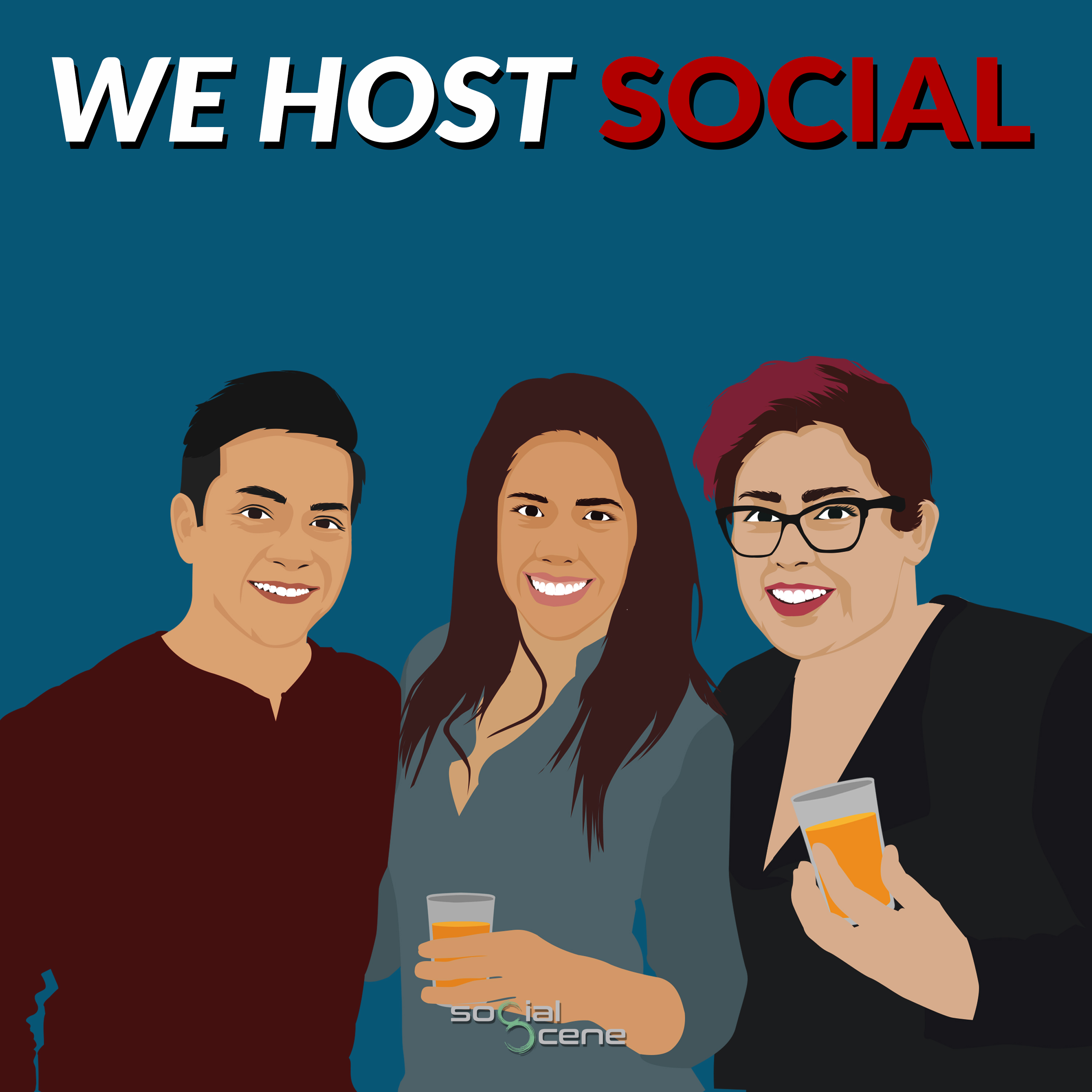 Collect 1500 Entries (First 500 People)

To earn a tasting or bar crawl event ticket or $30 in spend at our Social Shop!



Collect 500 Entries (First 750 People)

To unlock a $10-$100 gift card to use in our Social Shop store or on our events!



Check out what our attendees "BeSocialites" say about our events!



How to Win
Enter → Get Your Unique Share Link → Share & Complete Tasks → Collect Entries → WIN Prizes!!
Good Luck