Welcome! Share Your Link to Collect Points!
FREE GIFT - use the code "CODE123" at checkout to get 50% OFF!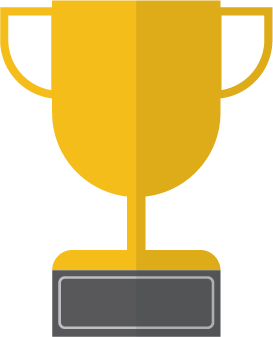 You're ranked #8 with
5761 points
Complete the actions below, get more points, and WIN rewards
Share your special URL to track referrals!

Rewards & Prizes
1st Place
The entrant with the most points wins free lifetime accounts to the following apps: Click Funnels, Smart Podcast Player, Grow Sumo, Ninja Outreach, Fomo, Teachable, Polymail, Snip.ly, LeadFuze, MeetEdgar, and VYPER.
2nd Place
Get lifetime accounts to Mailshake, Timing App, VYPER, and Mixmax.
Random Winner
Winner is picked at random, the more points you have, the higher your chances of winning. Lifetime accounts to VYPER, Thinkific, StoreLocatorPlus, Book Like a Boss, and 1-hour marketing consultation with founders of VYPER.
Top 5
Top 5 contestants get a 1 hour consultation with VYPER co-founders about digital marketing + VYPER lite lifetime subscription.
200 Points
Collect 200 Points and get amazing discounts on all the top apps inside this giveaway.
100 Points
50% off any VYPER plan + access to our free growth hacking group.
10 Points
Complete any action to unlock a free Growth Hacking Guide!