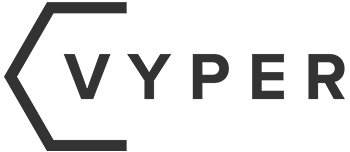 Convert Your Blog Posts (Rich Text) to Reddit Formatting
Ever wanted to convert your blog posts easily into Reddit posts? Now you can! Just copy and paste the text from your Wordpress' visual editor (HTML tags should not be visible) and our tool converts it to Reddit markdown.
PS. We're using the _ for italics (both * and _ work), but this allows us to do bolds inside italics and vice versa.
PS. Want to get more traffic from Reddit?
Check out
Guide: How to Promote on Reddit
.
Get tips from guys who have been growth hacking the sh*t out of that platform for years.
---
Hosted with by VYPER. Want more growth hacking tools? Check us out.